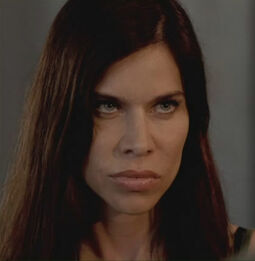 Sophia 
(Tara Kleinpeter) 
is Hogan's henchwoman/lover in the 2013 film 
Deadliest Prey
. She picks Hogan up from his stay in prison and brings him to his military base to begin his operation to hunt Danton. Once they manage to capture Danton, Sophia taunts him and steps on his crouch. Danton threatens to kill her, but Sophia laughs it off by flirting with him. When Danton escapes, Hogan order Sophia and his men to kidnap Danton's family. Once she does so, Danton finds her at his house. She delivers the message to Danton, which he in turn kills her by shooting her in the head until her head explodes.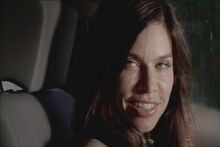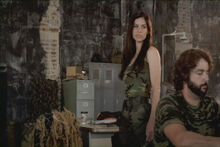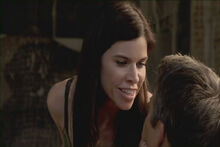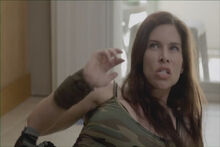 Community content is available under
CC-BY-SA
unless otherwise noted.