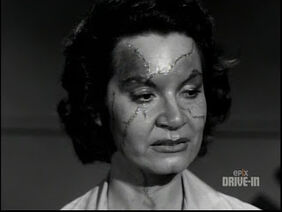 One of two antagonists played by Katherine Victor
A couple returns from the day at the beach when two glowing balls cause them to swerve and crash killing them but the alien globes enter their bodies taking them over as they become Nadja and Hauron as their mission is to stop launches from the cape carnveral. Meanwhile two couples make out at the beach but two Scott and Sally pick up strange signals and go and investigate leaving the others to be kidnapped by the duo.They take them back to the cave and freeze the girl Sally for shipment back to earth. Scott and Sally track the signal to the cave where they are taken prisoner Scott escapes after learning what the aliens plans are and brings the authorities and the aliens beat it back to their homeworld and the authorities destroy the cave but two more globes appear meaning it aint over yet..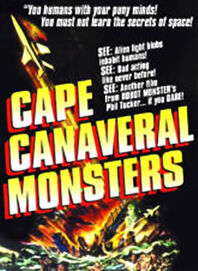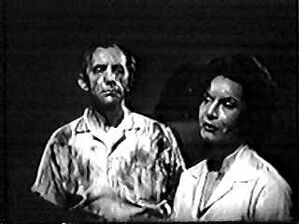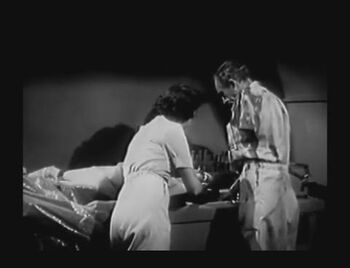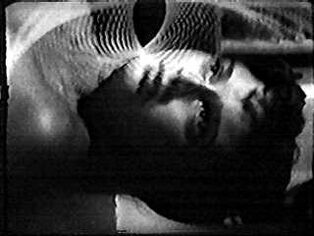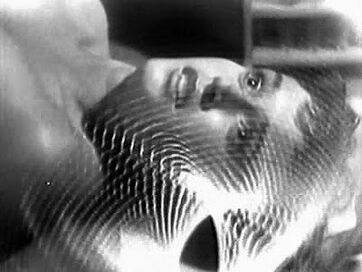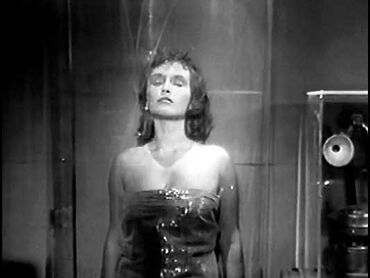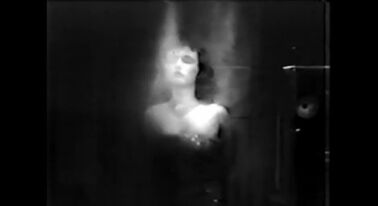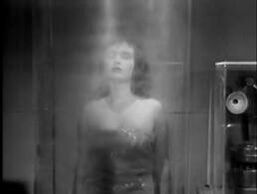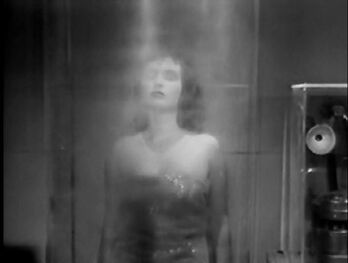 Community content is available under
CC-BY-SA
unless otherwise noted.