Mafia Girls are zakos found in the now-defunct MMO beat 'em up Fighters Club Online. They are the female members of Fatso's crime syndicate in the Korean version. In the Japanese version, they are replaced by Narusha and Natalie. They attack the player using ranged attacks with their handguns, as well as deadly acrobatic kicks. They're pretty hard for low-leveled players, but high-leveled players would have no difficulties in pummeling them. They has black, ponytailed hairs, large breasts and wear black business suit with a white lingerie with black lace underneath (similar to the one worn by the medic girls), black gloves and black high heels. They also wear glasses as well
Footages:
https://www.youtube.com/watch?v=IpmUIDHBAf8
https://www.youtube.com/watch?v=gU1K556ZK3g
https://www.youtube.com/watch?v=-ZrBtISVhUI
Gallery and fanarts: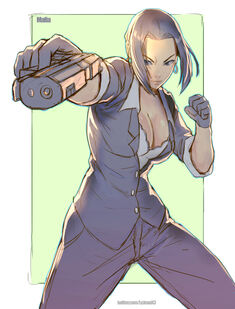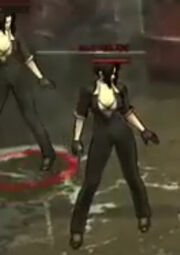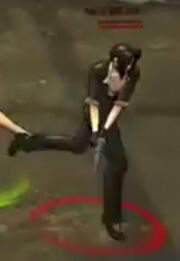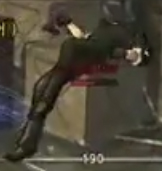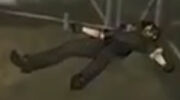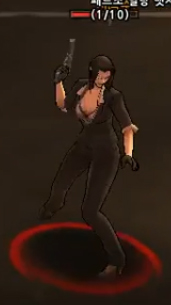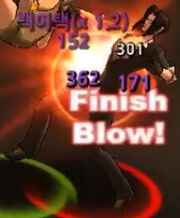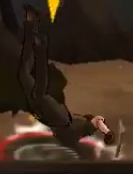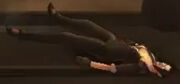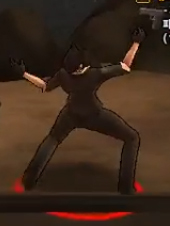 Community content is available under
CC-BY-SA
unless otherwise noted.