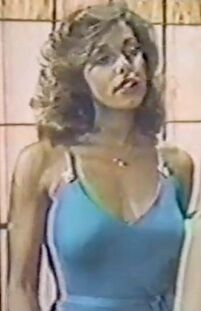 The beautiful actress Ava Lazar plays a hostess/henchwoman in the Robert Conrad TV Series "A Man Called Sloane". The episode was entitled "The Venus Microbe", which aired October 27, 1979.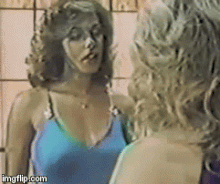 She plays a hostess at a closed door card game that Sloane goes into. Later, Melissa Nelson, played by Morgan Fairchild tries to get into the game, and a catty exchange between the two women breaks out.
Later it is revealed that Ava was a henchwoman for an evil man, and is just about ready to shoot Sloane with a gun. At the last moment, Melissa jumps her and KO's her with a single punch.
Community content is available under
CC-BY-SA
unless otherwise noted.