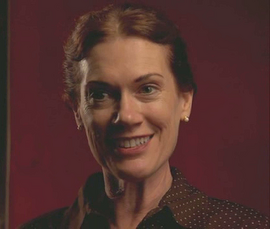 Anne Cassavettes (
Judy Clement)
is the main antagonist of the 2009 thriller drama film "The Echo Game".
Before the events of the movie, Anne had murdered her husband, Dr. David Cassavettes, who had founded a school for gifted children in hopes of discovering ones with telepathic potential. Rumored to have killed him due to an affair he'd had with a woman named Yelena Markova, Anne dumped his corpse and then took over the school soon after. There, she began giving the children injections to stimulate their ESP and encouraged them to manifest it physically with the hidden agenda of absorbing the projected powers for herself. Four months later, when David's corpse was finally found, she went on the run from the FBI.
While in hiding, Anne commits a string of more murders - the victims consisting of her former students and those near to them - in order to obtain the Echo power. She learns that it is currently being housed within a young girl named Sarah, who happens the daughter of one of the students, Rachel (stabbed to death by Anne). The villainess is killed during a climactic showdown with Sarah, who ultimately projects so much of her power onto Anne that it rends the flesh from her skull.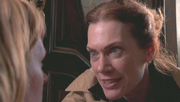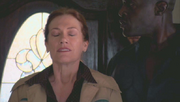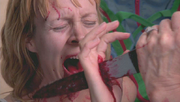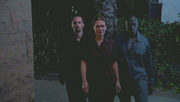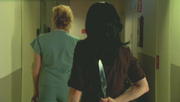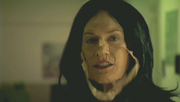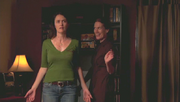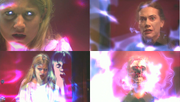 Community content is available under
CC-BY-SA
unless otherwise noted.